Es gibt einige neue Konzerttermine von meiner Ex: Us & Them, der Pink Floyd Coverband:
Freitag, 01.09.2006 in Meppen
Samstag, 23.09.2006 in Ãœbach-Palenberg im "Tatort"
Samstag, 25.11.2006 in Düren in der "EndArt Fabrik"
Weihnachten, 26.12.2006 in Bergheim im "Medio"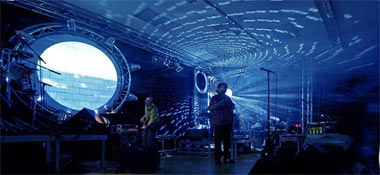 Tags: band, Floyd, konzert
posted on Wednesday, August 30th, 2006
and is filed under
Unsortiert
. You can follow any responses to this entry through the
RSS 2.0
feed. You can skip to the end and leave a response. Pinging is currently not allowed.